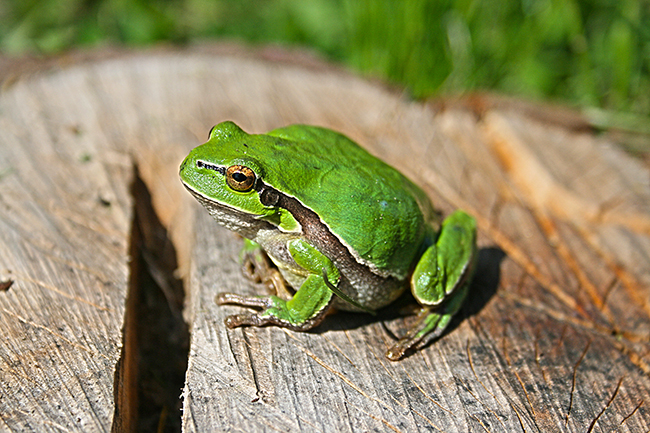 Don't go green with envy over the success of your competitors' Adwords campaigns. Photo via
Kaboompics
.
I know, that's a pretty harsh headline. But it's true.
Some of your AdWords competitors are making more money than you.
Whether you're trying to generate leads, get new SaaS users or make ecommerce sales, there's an AdWords competitor out there who's able to spend more than you to acquire new business while also making more money at the same time.
But here's the good news: You can get much more from your modestly sized budget if you're willing to look at things a little differently.
Let's take a look at the four biggest things you need to change:
Let's dig in.
1. You complain about lead quality, but haven't adapted your offerings
If you have an AdWords campaign that's serving you well, you may be tempted to pump more money into it.
But don't assume that more traffic = more conversions.
Your AdWords traffic is composed of a colorful bunch of people with a different set of needs and dramatically different budgets.
There's nothing you can do to change that.
All you can do is adapt your offerings.
Consider how Google has three different products to choose from when it comes to PPC:

Which one are you using? Small mom-and-pop shops may get by with Google AdWords Express where not a lot of customization is needed.
Smaller to medium sized businesses might have all their needs met with regular Google AdWords with ad scheduling and keyword targeting.
Enterprise level companies might only want to use DoubleClick because of the additional abilities like bidding separately for tablets or access to other ad networks beyond regular Google Search and Display. With our PPC and landing page agency, KlientBoost, we know we don't want to work with every single lead that comes through our door. We only want to work with companies that fit our requirements (like a certain amount of ad spend per month).
And in the beginning of our agency journey, we were throwing a ton of leads away since all we cared about was signing up people for our month-to-month services, our biggest bread winner.
I felt like Captain Ahab chasing around a bunch of Moby Dicks.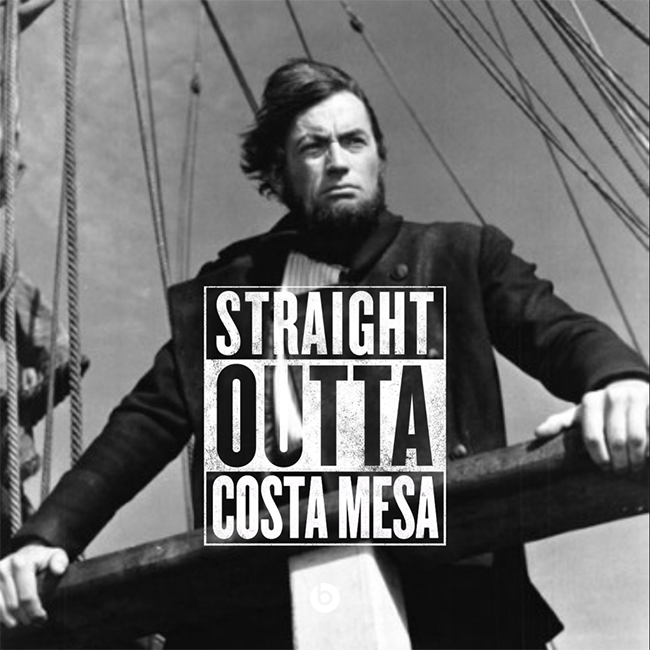 Costa Mesa, CA — that's where our boat is docked, and our office.
But we all know that whale hunting is ridiculously tough on the shoulders (and illegal). Plus there are way more sardines than whales in the ocean.
So how could we profit off those sardines smaller fish?
Since our lead volume kept growing from our marketing efforts, I had to do something different to take advantage of those fish.
So I started experimenting.
What if the people who can't afford to work with us on a monthly basis could still get help from us?
With that "Aha!" moment, we introduced one-time growth packages where we helped clients set up their AdWords account and landing pages, and then handed them the keys to run it.
We didn't create new ads, landing pages or change anything in our PPC accounts. Because someone searching "PPC agency" could have a budget of a $1 million a month or just $100 a month.
Fast forward two months and we've made $32,500 from that one decision change. Money we'd otherwise have missed out on.
And these new packages then give us the opportunity to potentially work with those customers on a larger scale when they can afford our month-to-month services.

Here's a quick look at our Stripe history with some of those recent charges. Not bad if you ask me!
So even if you get conversions from people who are ready to buy, but can't afford your solution, what are you doing to get their foot in the door?
Have you considered offering them something of complementary value to your core offering?
2. You're obsessed with your conversion rates, but not your sales rates
If you are doing a good enough job getting AdWords traffic, then trust me, it's not the quantity of the conversion you should be worried about, it's the quality of those conversions.
You'll want to make sure you track and qualify your conversions fast enough to understand if they're worth spending time on (especially if you're trying to generate leads).
Let's use LeBron James as an example. On the surface, some AdWords keywords and display placements could be looking like a superfly LeBron James in a golden leotard with fancy dance moves (getting a ton of leads), but on the back-end, they're not getting you enough championships (a.k.a. sales).

Don't be fooled by the pants and fancy dance moves. Image via Giphy.