If you're serious about conversion rate optimization, then you've likely heard of Michael Aagaard: founder of ContentVerve.com, international speaker and, as of this year, the Senior Conversion Optimizer at Unbounce.
His pragmatic approach to conversion rate optimization, focusing more on research and real results rather than mere "conversion lifts," has made him a respected authority in the field. (Oh, and he's a handsome and a super friendly guy to boot. He's been described by his colleagues as a "norse god" and a "lightening bolt in human form.")
Simply put: he's the guy you want in your corner when you're prepping your next A/B test hypothesis.
Well, we're making that happen.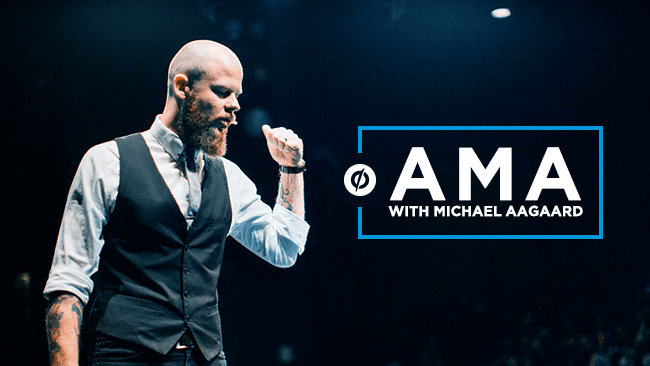 Now's your chance to get answers to those burning conversion queries that disturb your slumber (to make sense of the marketing mayhem that fills your waking hours).
All from the comfort of wherever you are right now.
Seriously — now! Scroll down to the comments section and ask your question! Whether you're wondering about conversion research, formulating a hypothesis or what it's like to transition from being a consultant to working in-house, Michael will be answering live on the blog on Monday, November 30th at 1 – 4 PM EST (10 AM – 1 PM PST).
OK, so you actually have a few days to ask your question, but seize the day! Carpe diem! (At the very least, set a Google Calendar reminder.)
Click Here For Original Source Of The Article